Details of our 2019 grants are announced
Wednesday, 11 December 2019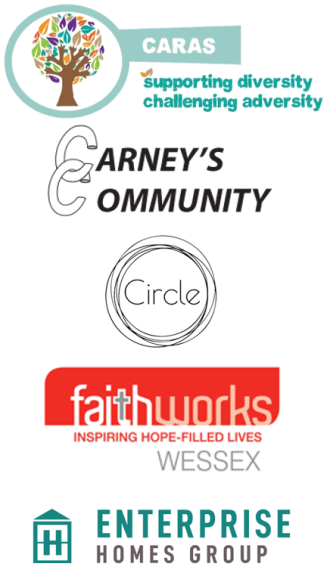 The Society Foundation is an independent registered charity, funded and supported by the profits of our firm. It offers grants to organisations that are helping the following groups into paid employment: the recently homeless or vulnerably housed, ex-offenders, and 16-24 year olds not in employment, education or training.
The Society Foundation awarded the following grants for 2019:
£1,400 to CARAS in South West London
CARAS (Community Action for Refugees and Asylum Seekers) is a community outreach charity that supports refugees and asylum seekers in South West London. Their grant will allow them to purchase of two laptops and the associated IT set-up. This would enhance the digital literacy skills, and thus the employability, of hundreds of young people in the years to come.
£1,500 to Carney's Community in Wandsworth, South London
Carney's works to improve the social mobility of disadvantaged youths through mentoring schemes. The grant will allow them to cover the costs of the chief executive training course at the CASS Business School, indirectly improving the organisation's strategic and programmatic delivery.
£1,140 to Circle Community in East London
Circle transforms the lives of disadvantaged youths in East London by empowering them with employability skills and hands-on work experience. This grant would allow them to purchase video cameras, SD Cards, tripods, digital monitors, and wall brackets. This would enhance their mock interview training programme.
£1,200 to Faithworks Wessex in Dorset
Faithworks Wessex partners with churches and community groups in Dorset to help families in crisis rebuild their lives. The grant will be used to purchase carpentry and IT tools to improve their skills training workshop capabilities.
£400 to Enterprise Homes Group in Wolverhampton
Enterprise Homes supports homeless individuals in Wolverhampton by providing accommodation services and training in personal presentation and employability skills. This partial grant would contribute towards the partitioning and optimisation of their office space, allowing them to create more efficient training areas.